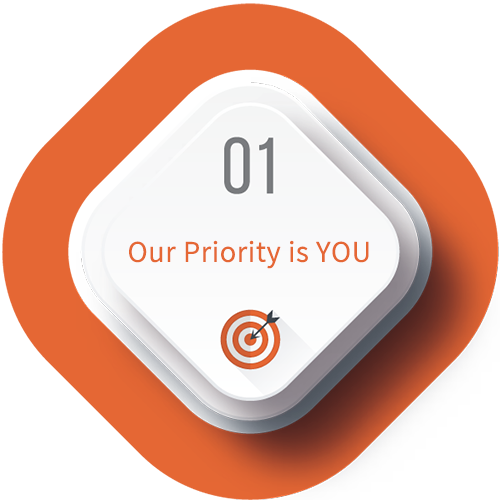 Our Priority is YOU
Going the extra mile for our customers, is a rule we live by here at Premier Solutions. Our dedication to our customers is something that we take much pride and joy in. We want customers to feel comfortable when they choose us, knowing that they have chosen a team of professionals that will go above and beyond to help them.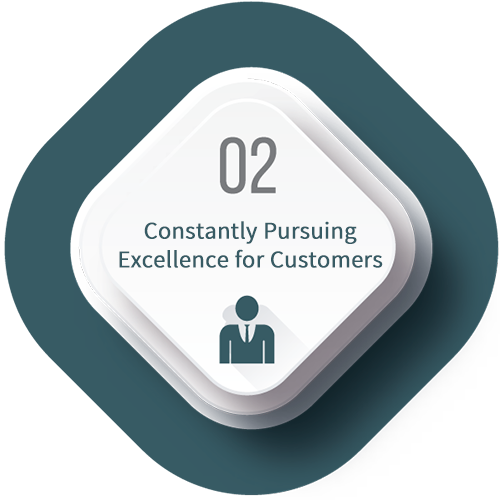 Constantly Pursuing Excellence for Customers
Constantly pursuing to provide our customers a wide range of cost-effective products, solutions and services, to help our customer stay a step ahead of the competition. We have worked tirelessly, and are extremely proud to have partnered up with multiple companies that are global leaders in their industries.
OUR SERVICES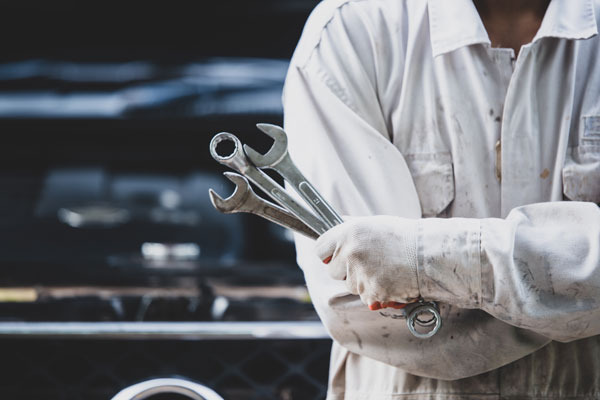 Field Service Support
Our experienced Field Service Engineers (FSEs) are ready to help keep your systems running when called upon.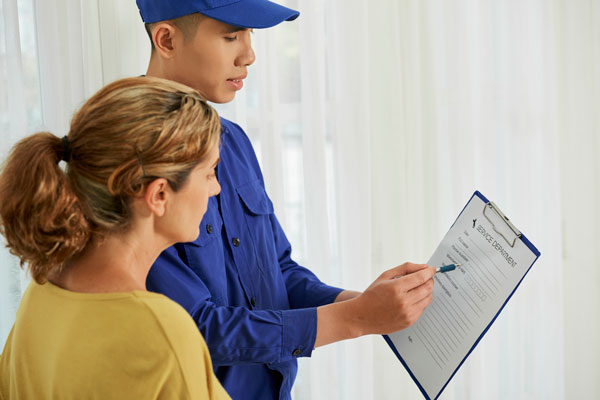 Preventive Maintenance Contracts
We offer scheduled Planned/Preventative Maintenance (PM) service contracts to help ensure that your systems remain in optimal operating state.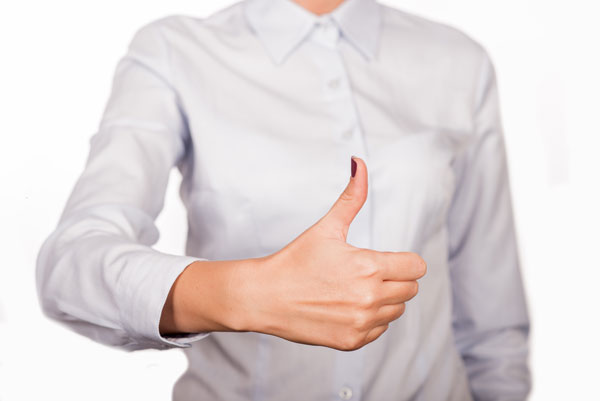 Upgrades
We offer assistance with system upgrade or reconfiguration upon request.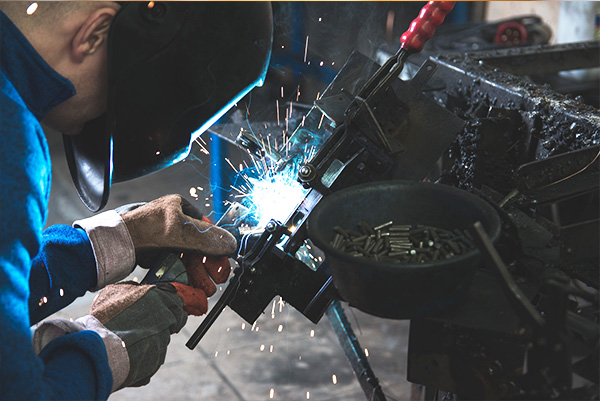 Refurbishment
We can offer a factory refurbishment if your system is beyond field service repair. The refurbishment includes full system testing and re-installation at customer site.
News & Articles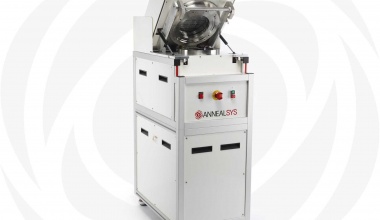 Versatile RTP system Applications Versatile RTP system The AS-One is a versatile RTP system that can...
26-08-2021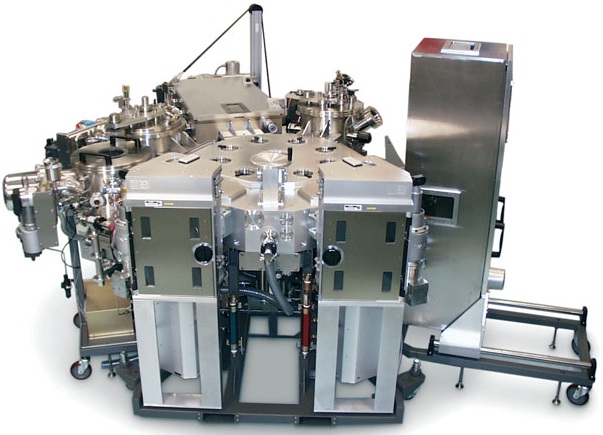 Kurt J. Lesker OCTOS®—A fully automated cluster tool for pilot production scale processing of s...
25-08-2021
Our Address

100 Tras Street, 100 AM, #16-01,
Singapore 079027.

View

Contact Info

sale@premier-sols.com

Send a Message

Our Support

Email support :
Technical_support@premier-sols.com

Get Support
OUR QUALITY CUSTOMERS
Our clients include well-known Singaporean companies, research institutions, universities and polytechnics.