Filmetrics is the world's sales leader in thin-film thickness measurement, with the mission of making thin-film measurements simple and affordable. Filmetrics is the preferred choice, with more companies counting on Filmetrics for affordable thin-film thickness measurements than on anyone else.
Today we would like to introduce two of their products:
The Profilm3D (The World's First Affordable 3D Profilemeter)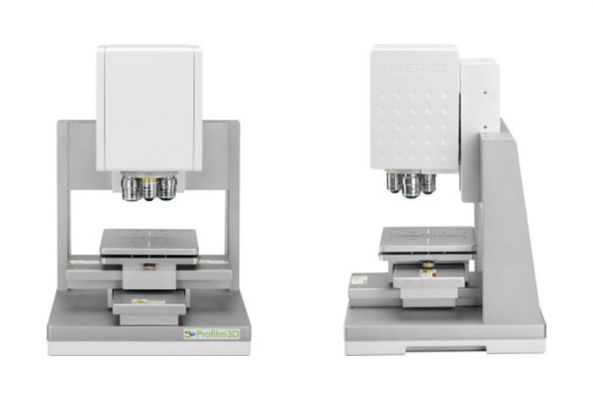 The Profilm3D® uses state-of-the-art White Light Interferometry (WLI) to measure surface profiles and roughness down to 0.05µm; adding the low-cost PSI option takes the minimum vertical feature size down to 0.001µm. The newest generation of the Profilm3D offers Enhanced Roughness Mode for accurately imaging rough surfaces and highly-sloped sidewalls.
Model Specifications
| Model | XY Stage Range |
| --- | --- |
| Profilm3D | 100mm x 100mm |
| Profilm3D-200 | 200mm x 200mm |
The R50 Series, Sheet Resistance Measurement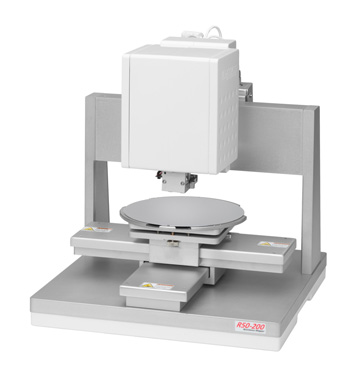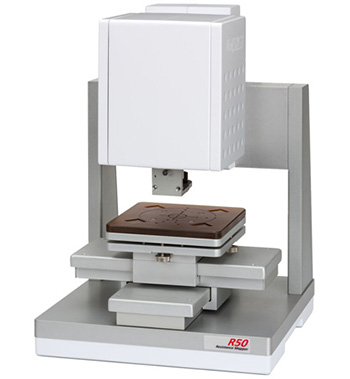 Filmetrics R-Series sheet resistance mapping tools marry the technology developed and perfected by KLA for over 45 years with the benchtop instrument technology developed over the last 20 years by the Filmetrics team. The R50-4PP contact four-point probe is recommended for thin metal and ion implant layers, and the R50-EC non-contact eddy current probe is recommended for thicker metal layers and soft or flexible surfaces, including:
Semiconductor wafer substrates
Glass substrates
Plastic (flexible) substrates
PCB patterned features
Solar Cells
Flat panel display layers and patterned features
Metal foils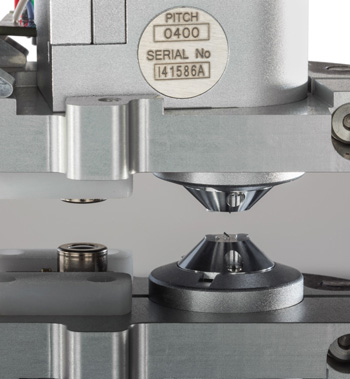 Model
Model

Sensor Type

Measurement




Range

Maximum




Map




Diameter

XY Stage




Range

Maximum




Sample




Width

Maximum




Sample




Height

R50-4PP

Contact 4PP

1mΩ/sq -




200MΩ/sq

100mm

100mm x




100mm

265mm

100mm

R50-EC

Non-contact




eddy current

1mΩ/sq -




10Ω/sq

100mm

100mm x




100mm

265mm

100mm

R50-200-4PP

Contact 4PP

1mΩ/sq -




200MΩ/sq

200mm

200mm x




200mm

365mm

100mm

R50-200-EC

Non-contact




eddy current

1mΩ/sq -




10Ω/sq

200mm

200mm x




200mm

365mm

100mm