Description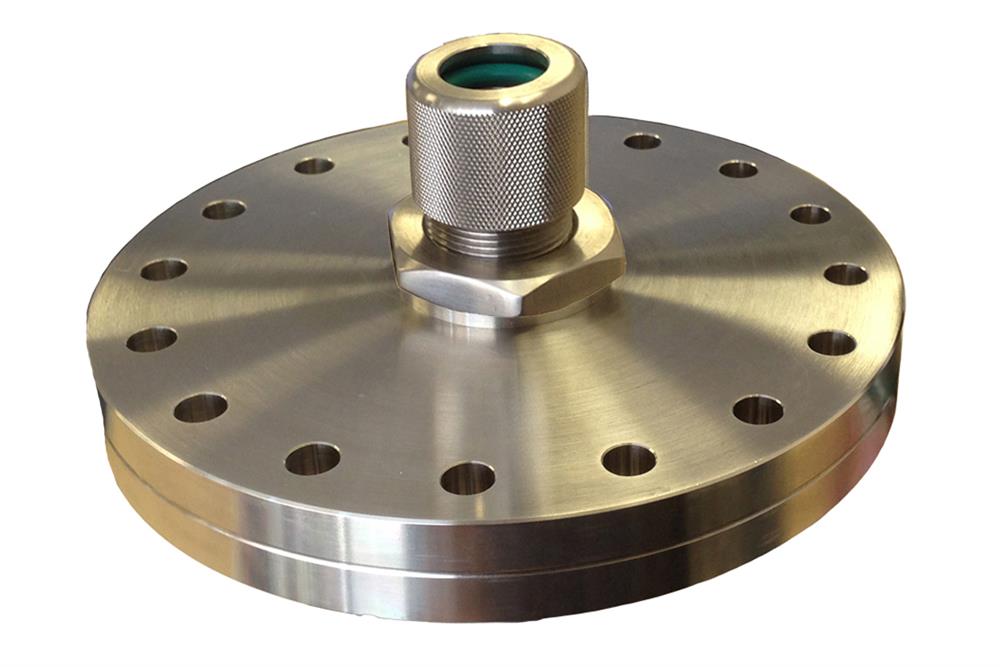 This is a 6'' O.D conflated flange with a universal type high vacuum feedthrough (0.75" ID and 1" OD) installed. It is compatible with MTI or other brand sputtering heads with 3/4" rod at related products below. Specifications:


Material
304 Stainless Steel
Structure

Standard 6" CF flange with a central hole.
1'' through hole flange, 16 unthreaded bolt holes, bolt hole diameter 0.33''. Please click the Pic1 & 2 for details.
High Vacuum Feedthrough with quick connector is installed in the center of the flange 0.75'' I.D, 1'' O.D, for installation of standard sputtering gun ( please click Pic3 & 4 for details )


Pic.1 Pic.2 Pic.3 Pic.4
Vacuum level

10 -6 torr via suitable turbo pump

How to use
Insert the sputtering head with 3/4" rod through the high vacuum feedthrough on the CF flange. Adjust the height of the sputtering head in the vacuum chamber. Tighten the Quick Connect to fix the position of the Sputtering head. The installation can be completed within 10minutes without the use of special tools or welds.