Artificial Graphite Powder for Li-ion Battery Anode, 200g/bag - EQ-Lib-CMSG
Description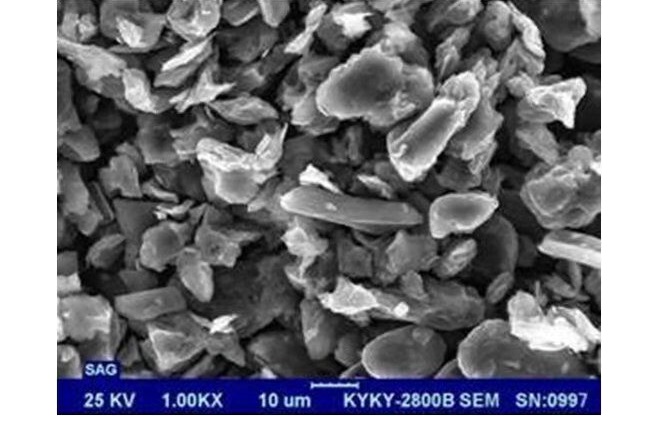 SPECIFICAITONS:
Model: Artificial
Partical Distribution (D50): 19.0-23.0μm
Moisture: ≤0.12
Carbon Content: ≥99.50%
Tap Density: ≥0.99 g/cm³
Specific Surface Area: ≤4.2 m²/g
First Capacity: 338.6 mAh/g
First Efficiency: 90.2%
Volatile: ≤0.35%
Application Notes
:
Please click to see Procedure for Preparing Anode & Cathode Electrode Slurry.
Please keep the powder in vacuum box to avoid moisture.
Please bake the powder in a vacuum oven at 120 - 150 °C before making slurry and coating to ensure max. capacity.