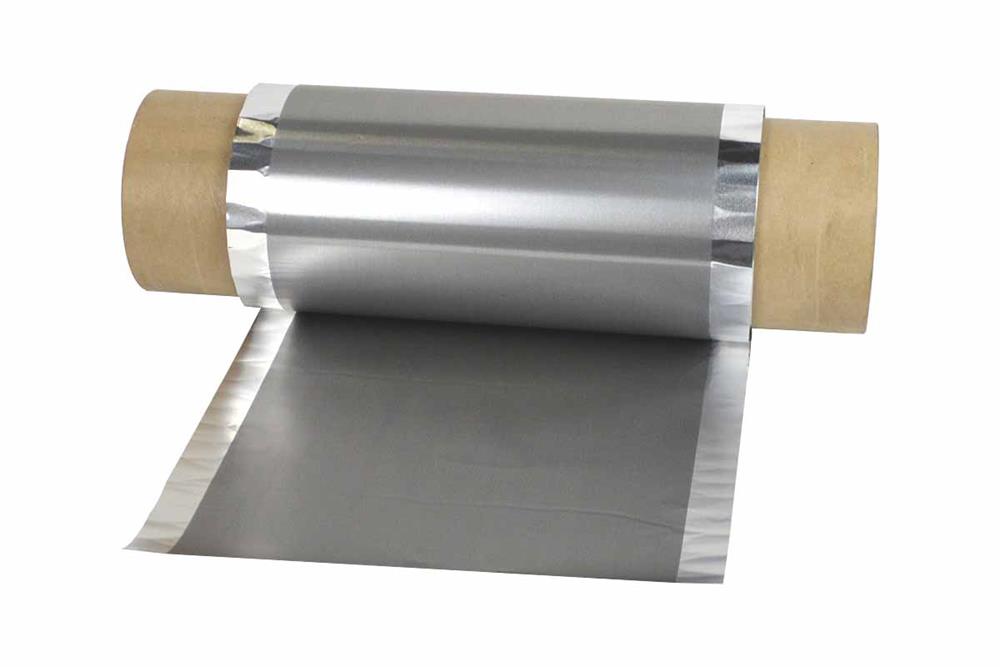 Conductive carbon coated Aluminium foil can replace conventional Al foil as battery cathode substrate with improved properties

Better electrical conductivity and less internal resistivity
Better mechanical strength and toughness to avoid short circuit caused by dendrite growth
Improved adhesion to the electrode material
Provides larger discharging capability and longer service life for Li-Ion batteries
SPECIFICATIONS:
Conductive carbon coating

Double side coating with 1-micron thickness each side
Density: 0.5 g/m2
Surface resistivity: < 30 ohms per 25um²
Binder: Modified acrylate adhesive (water based)

The substrate of Aluminum Foil

Purity > 99.9%
Thickness: 16 micron

Package for sales: 1.0 kg/roll

Shipped in the vacuum bag
SDS for Aluminum Foil. SDS for Conductive Carbon
Application Note:

Please baking at 120oC under vacuum oven before coating.
The material is NMP resistant but dissolves in water since 2021.
This product is not manufactured by MTI. We only provide small quantity to research to develop a new generation battery, MTI is not responsible for any IP issues. If anyone feels the product conflict your IP, please inform us, we may stop selling at any time or pay you a loyalty fee.