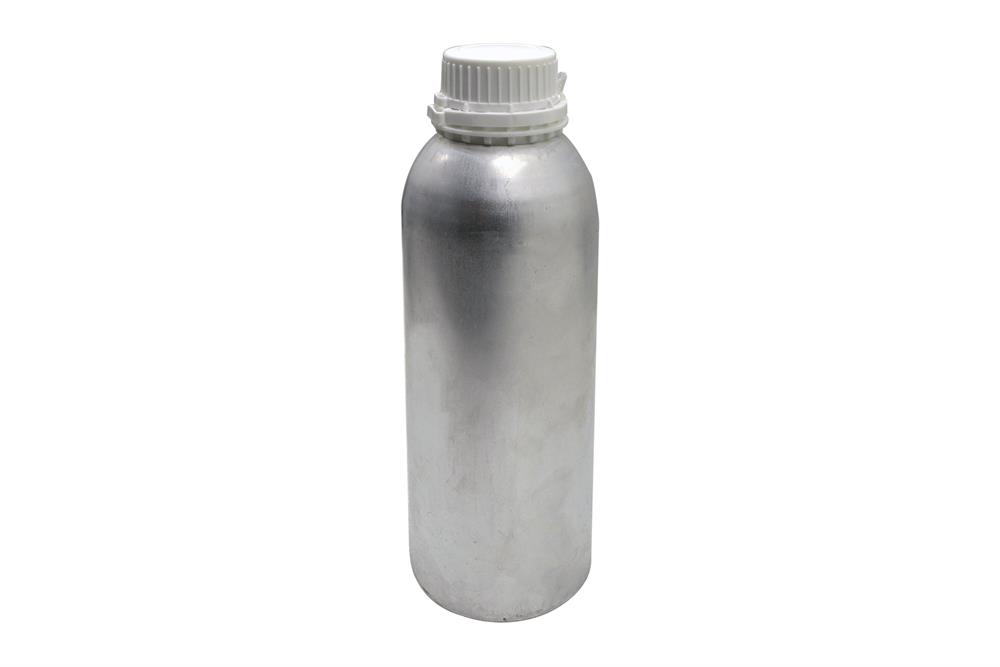 The LBC3015B electrolyte is suitable for power lithium-ion battery with LiCoO2, LiMn2O4, and LiFePO4 cathode.
Electrolyte Salt: 1 mol/L LiPF6 (Click here to learn the safety data of LiPF6)
Organic Solvent: EC+EMC; 3:7 in volume
Additive: VC
Viscosty: ~ 3.9~6.5 m.Pa.s
Net weight: 1.0kg (2.2lbs)
Max. Voltage: 4.5V
Net weight: ~ 1000 ml or 1 Kg
Packing: The electrolyte is sealed inside the aluminum container for safe shipping & storage
Transport Document Description: "UN 2920, Corrosive Liquids, flammable, n.o.s. (lithium hexafluorophosphate), 8 (3), PG II"
SPECIFICATIONS

Chromaticity
<50 Hazen
Moisture
≤20ppm
Free Acid (HF)
≤50ppm
Density
1.20±0.03g/ml @ 25oC
Electrical Conductivity
7.4±0.5mS/cm
Chlorine (Cl)
<1ppm
Sulfate (SO4)
<10ppm
Potassium (K)
<10ppm
Sodium (Na)
<10ppm
Calcium (Ca)
<10ppm
Iron (Fe)
<6ppm
Lead (Pb)
<5ppm
Warning:


Due to the LiPF6's chemical property, you must operate this electrolyte in vacuum/inert gas and dry circumstance to avoid any moisture, please click here to get the information of the glove box.
MTI does not accept any return or exchange once sold electrolyte product due to it is dangerous good need special license to ship this product.
Please store moisture-sensitive consumables in a storage box, which will help prevent damages and prolong the integrity of the material. Click here for equipment selection