Description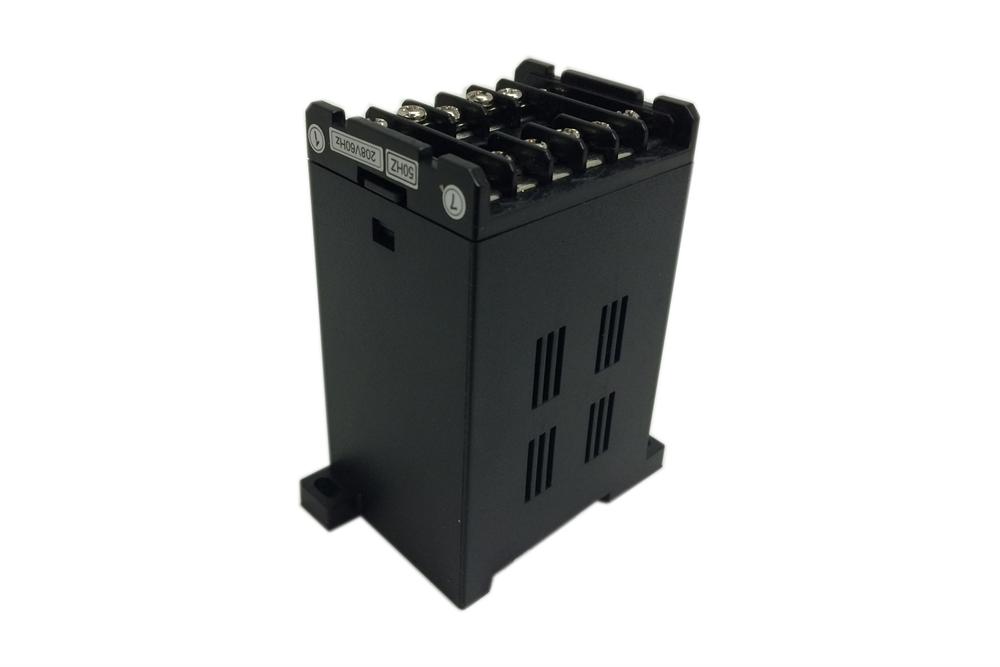 The Phase Angle Trigger Module MTI-JHB-C1 and MTI-JHB-C2 can be used in high-precision control systems that require smooth and continuous adjustments on voltage/current. The modules integrate the technology of synchronousness and so synchronous transformer is not required.
Replacement Part for Existing Customers Only
Replacement Parts sold are not refundable, returnable or exchangeable.

Specification:
Item Category
MTI-JHB-C2-AC18V
(50/60 HZ General Purpose )
(New UL furnace)
MTI-JHB-C1-50HZ
or
MTI-JHB-C1-60HZ
50Hz or 60Hz (Please select in the options bar)
MTI-JHB-C2-50HZ
or
MTI-JHB-C2-60HZ
50Hz or 60Hz (Please select in the options bar)
Connection
When Input 0-10 Ma, the resistance: 500 ohm

Control voltage:
0-5V
Supply Voltage
AC 18V
65~264V
65~264V
For old model furnace, it is recommended to buy with Option SCR

SCR for C1 Trigger must be changed with SCR
(For old Version Model Furnace)

Troubleshooting
Problem: Furnace No longer heats up, front panel indicating power to the elements no longer lights up.
Solution: Please always check input power, heating elements, the temperature controller output voltage and the AC contractor suction first.
Problem: The LED on the box does not light up when the program is being run.
Solution: Replace the Phase Angle Trigger Module
Purchase Notes:
Please make sure the specification of the product meets your need before making a purchase. Since Nov 10, 2016, we no longer accept return delivery. Products are not refundable, not exchangeable, nor covered under the warranty (Consumables). We apologize for the inconvenience. Please check the package for damages before accepting the delivery. For more information or damage upon arrival please contact us.
Frequency
Please select the Frequency menu
Dimension
87mm x 55mm x 45mm
Compliance
CE