Description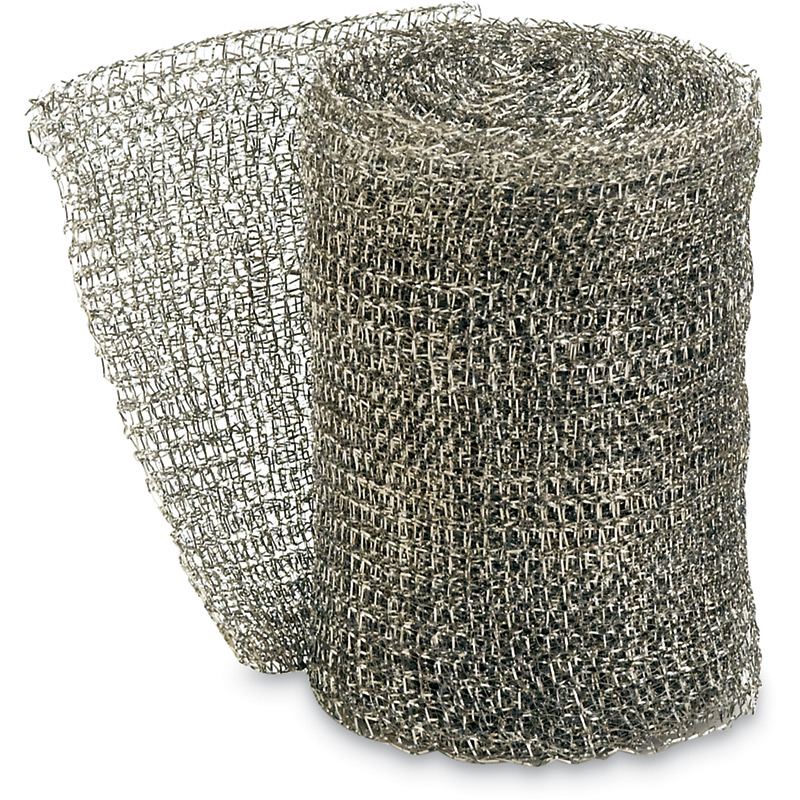 Lesker Replaceable Metal Wool Elements for Foreline Traps
After the introduction of the rechargeable conversion trap, it was only a small step to offer other fillings such as activated alumina and activated carbon.
In general, their applications depend on alumina adsorbing acid fumes and carbon adsorbing organic solvents coming from the chamber.
NOTE: Because the rechargeable unit has an o-ring joint, the trap cannot be heated in situ to regenerate the active filling.
Lesker Replaceable Metal Wool Elements for Foreline Traps