Description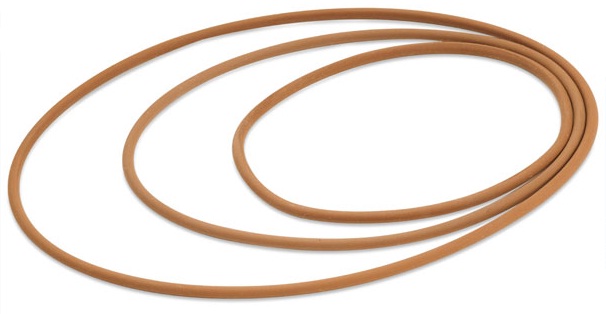 Lesker Silicone O-Rings (0.040" to 0.070" section)
Premier Solutions stock hundreds of o-rings rated for vacuum use in a variety of diameters, cross sectional areas, and materials.
O-Rings Features:
Standard Diameters: range from fractions of an inch to over 2 feet
Materials consist of:

Viton® (fluorocarbon), Durometer = 75
Buna-N (nitrile), Durometer = 70;
Silicone rubber, Durometer = 70.
NOTE: The material most commonly used is fluorocarbon, due to its low porosity to most gases and its tolerance to high temperatures over short periods.

Lesker Silicone O-Rings (0.040" to 0.070" section)