V2O5 Cathode Powder for Zinc Ion Batteries - EQ-ZIB-V2O5
Description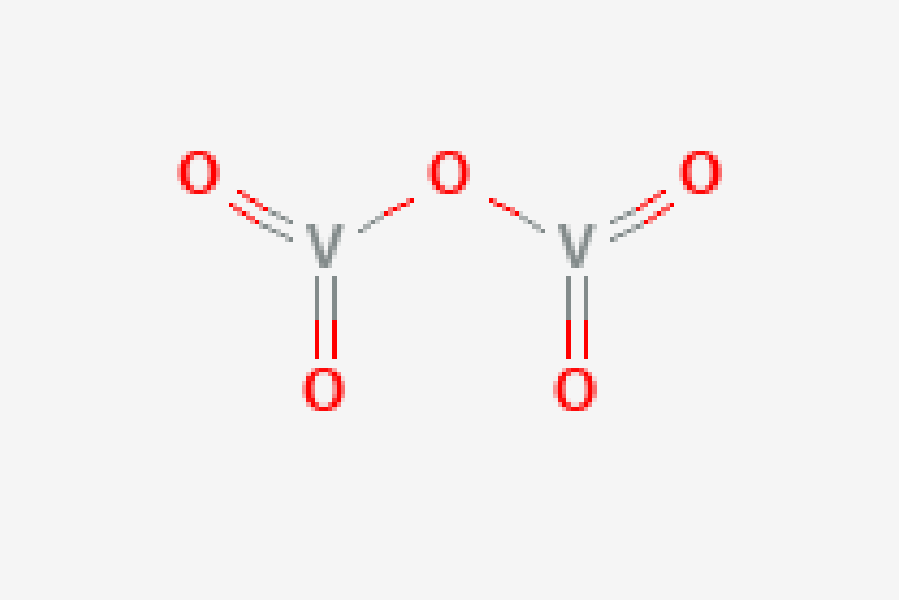 Specification
Formula: V2O5

Appearance: Orange to Dark Orange and Brown-Orange powder
Molecular Weight: 181.88 g/mol
Package: 200 g/bag
Purity >= 99.6%
Application Notes:
Please click to see more information for Zinc Ion Battery.
Please keep the powder in the vacuum box to avoid moisture.
This product is not manufactured by MTI. We only sell small quantities to the researcher for developing new batteries. If you have any questions on IP conflict, please let us know. We will forward the question to the manufacturer.